Electric Abstracts App is available for Smartphones and tablets devices.
You can search abstracts' titles, see abstracts list by time table and bookmark pages with this App.
This App can be downloaded free at App Store or Google Play.
App Name:
The 52nd Annual Meeting of the Biophysical Society of Japan
Search Keywords: bsj
*Password to browse abstracts:
Please check Program page 14.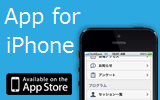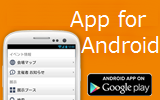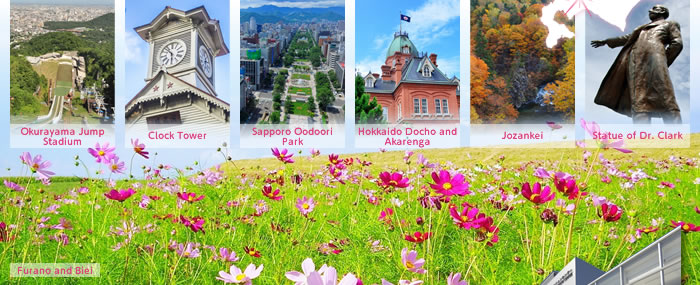 Thank you for joining us and your cooperation.
See you again in Kanazawa next year!


Information for advance registrants coming from overseas:
Please receive Name badge and Program booklet at General Information Desk (1F
Main Hall)


September 16, 2014

App has been released.
---
September. 5, 2014

Online Abstracts booklet has been released.
---
August. 8, 2014

Detailed program of Poster presentation, Detailed program of Symposium program have been released.
Program at a glance has been updated.
---
July. 4, 2014
---
June. 13, 2014
---
 June. 6, 2014
---
 May. 9, 2014

Registration, Abstract submission, Program and Banquet pages have been uploaded.
---
 November. 11, 2013

English pages are now open.
---